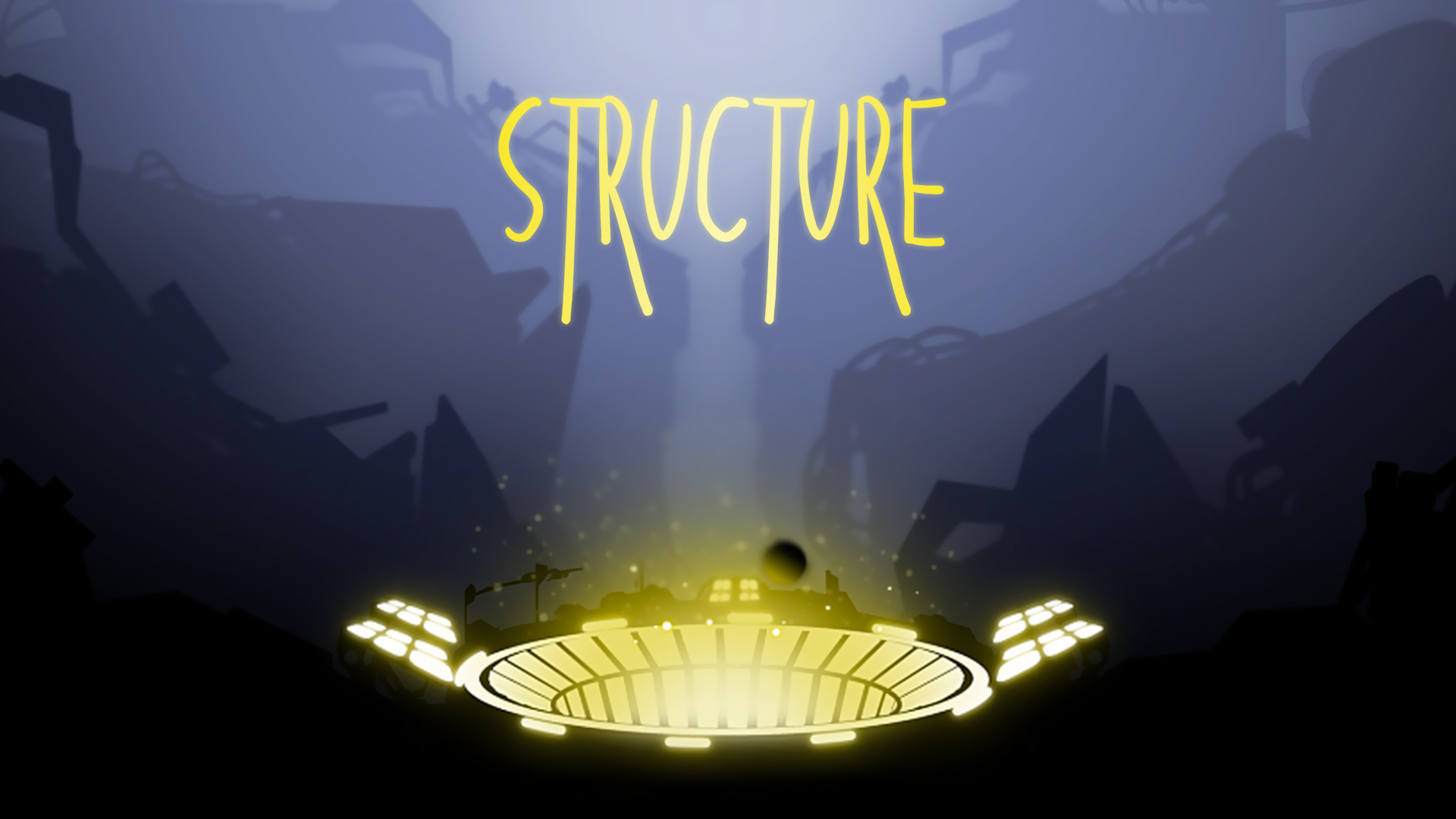 BUKA Entertainment and russian game developer Extent5 present a new upcoming dynamic action game Structure that is scheduled for release on PC this fall.  Xbox One and PlayStation 4 versions are considered for development. Game will tell a mysterious story of an intelligent machine which finds itself in a hostile environment of a gloomy and unfriendly planet XS-1271. The surface of this planet was severe disfigured as a result of a failed terraforming process. Why did the mission of colonizing a new world fail? What went wrong and what could be done to stave an inevitable collapse off? These are the questions the player is to answer.
Structure announcement teaser — https://youtu.be/Pv_uVMHITk0
For more information, please visit official website http://structuregame.com/ and follow us on Facebook, Google+ and Twitter.