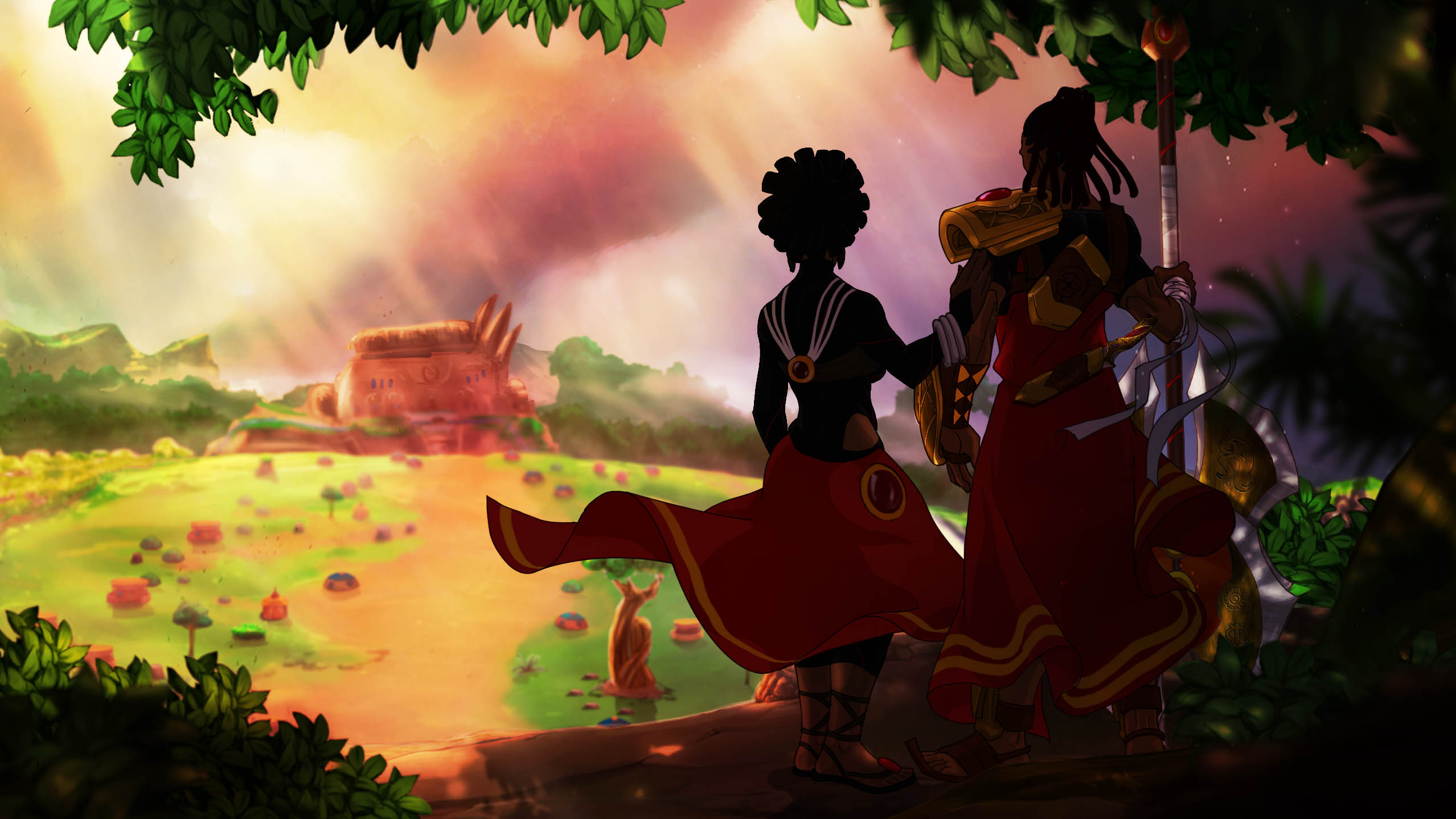 Game's screen title
Aurion started its adventure on Kickstarter on September 15, 2015. The campaign reached 40% in less than two weeks. The studio hope it will be a success. Aurion: Legacy of the Kori-Odan is a 2D Fantasy-Action-RPG which pays homage to the culture and legacy of Africa and innovates in the RPG genre.
Greetings,
We are ManaVoid Entertainment, an independant video game studio based in Montreal, Canada.
Our first title, Epic Manager, was recently described by Rock. Paper. Shotgun. as the lovechild of Dungeons & Dragons and Football Manager.
Epic Manager is a unique Fantasy RPG Tycoon game for PC and Mac that lets you create your own Adventuring Agency!
Currently LIVE on KICKSTARTER!
Don't take our word for it! Epic Manager has already been featured on more than 20 game media outlets, and the buzz around the project keeps growing.