It's time to go Ballistick!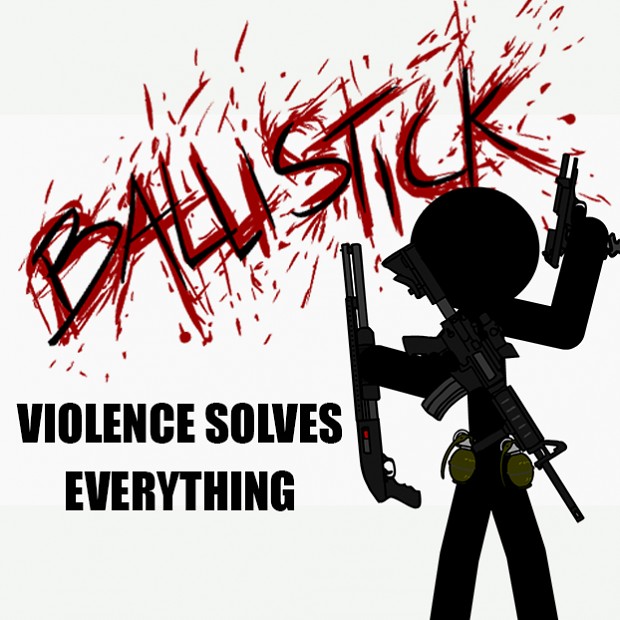 http://steamcommunity.com/sharedfiles/filedetails/?id=726659377
Did you watch those stick figure flash videos of the 2000's? Are you a fan of Newgrounds, Xiao Xiao, or Stick Death? If so, Ballistick is right up your alley. An homage to this generation of flash videos, Ballistick offers compelling 2D combat combined with tactical gameplay and hyper-realistic gun mechanics.